Sample to Come...

Specifically Southern Hemisphere oriented, we work with the Spirit Medicine of the local flora, fauna, and phenomena, to find your relationship within the Four Directions; to know where you are, so you know where you're going.

This is Soul Navigation, and Initiation.

Powered by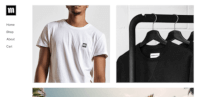 Create your own unique website with customizable templates.